Harley-Davidson Employment in Fayetteville, NC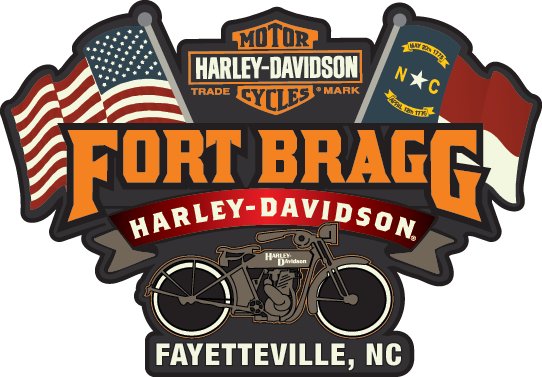 Fort Bragg Harley is one of North Carolina's leading motorcycle dealer. Our goal is to provide a one-of-a-kind experience for every single of our guests. From sales to finance to service, we have created a team that puts the guest first. In return, we have created a work friendly environment that reflects stability and growth. We have full and part time opportunities in all of our departments including Sales, Motorclothes, Technicians and more. Benefits include PTO, Medical, Dental, 401K and more!
Our energetic, social vibe creates an environment where people explore, embrace life and come together, which is why we are so passionate about the people who join our team.
AT FORT BRAGG HARLEY-DAVIDSON WE ARE
FUN – never a boring day!
DIVERSE – unique people. Unforgettable experiences

COMMITTED – great benefits and growth opportunities